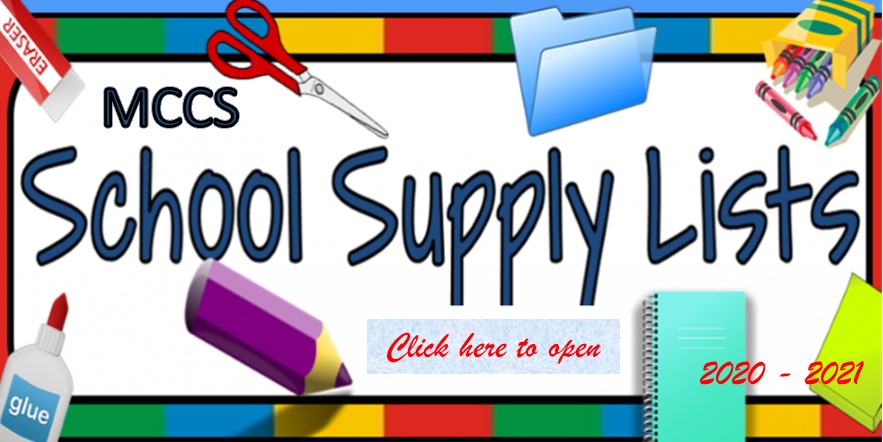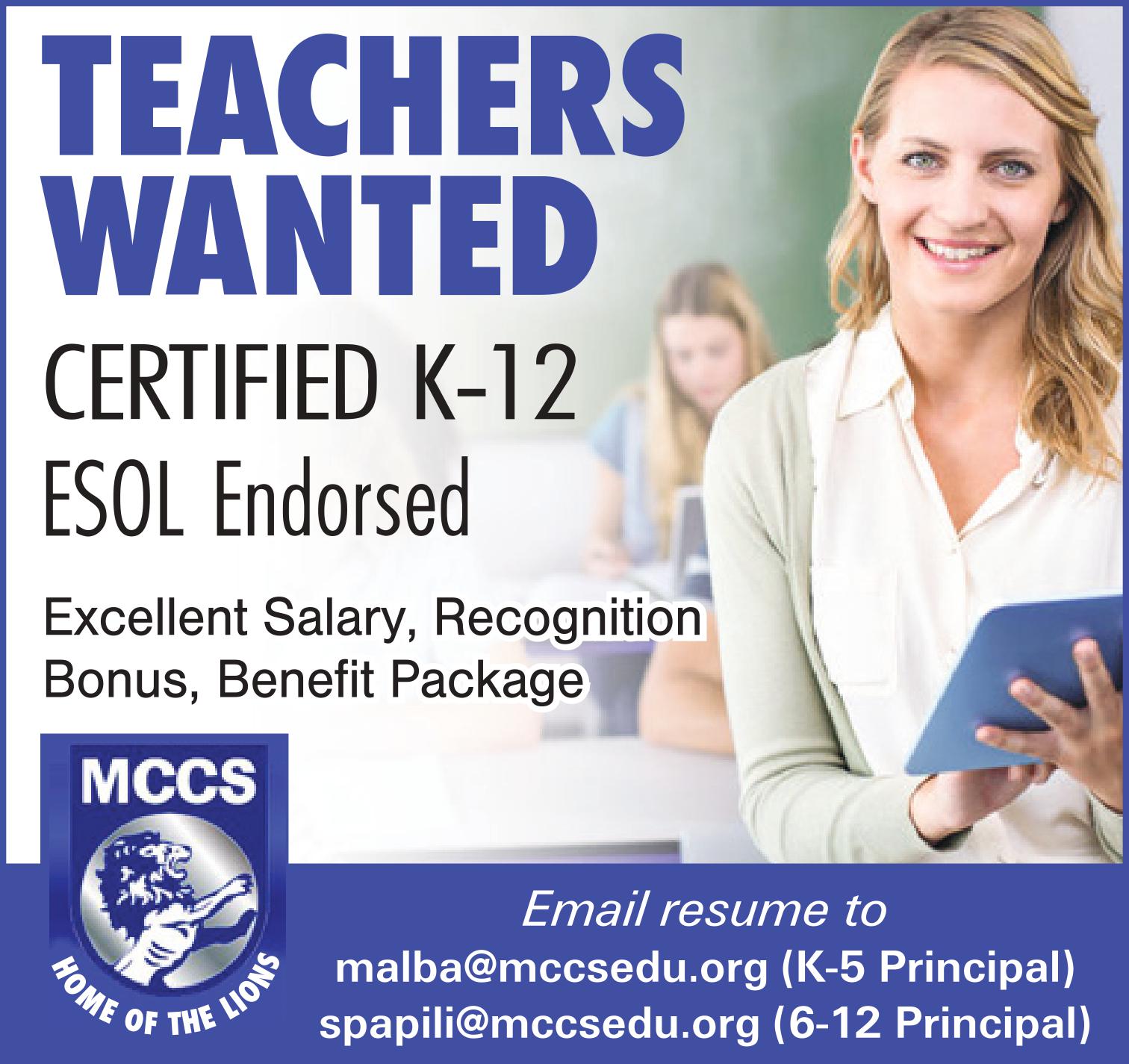 Students, parents, and staff, visit our  MCCS channels and ask relatives and friends to subscribe and like it. Everybody's support is welcomed! Graduations, end-of-year ceremonies, and more here:
Contact Information:
Office Hours:
Elementary Office: 305-916-1593
Middle & High Office: 305-916-1485

 August 3 – August 7          

Closed                                     Closed

August 10                              9:00 A.M.-3:00 P.M.           Offices Open
Lions stay apart but connected.
Miami Community Charter School Hotline:
In case of any emergency questions during school closure, please contact the following numbers for:
ELEM 305-916-1593     –     MIDDLE / HIGH 305-916-1485
Monday – Friday 9am-3pm
Students Services: 305-916-1375
Monday – Friday 8am-3pm
CoronaVirus (COVID-19)
Miami Community Charter School follows Miami Dade County Public Schools' decisions and guidelines in response to emergency situations.
Please keep your information up to date by frequently visiting;
Healthy Practices:
Get a flu shot, and take flu antivirals if prescribed.
  *   If you are sick, stay home.
  *   Wash your hands often with soap and water for at least 20 seconds.
  *   Carry and use an alcohol-based hand sanitizer that contains at least 60% alcohol.
  *   Avoid touching your eyes, nose, and mouth with unwashed hands.
  *   Call ahead before visiting your doctor.
  *   Cover your mouth and nose with a tissue when you cough or sneeze. Immediately dispose of the used tissue.
  *   Monitor your symptoms.