Miami Community Charter School follows the Public School's Calendar for the opening of the new school year.
We offer ALL options for the school year 2020-2021
The 2nd parent's survey will be sent out on Wednesday, July 15.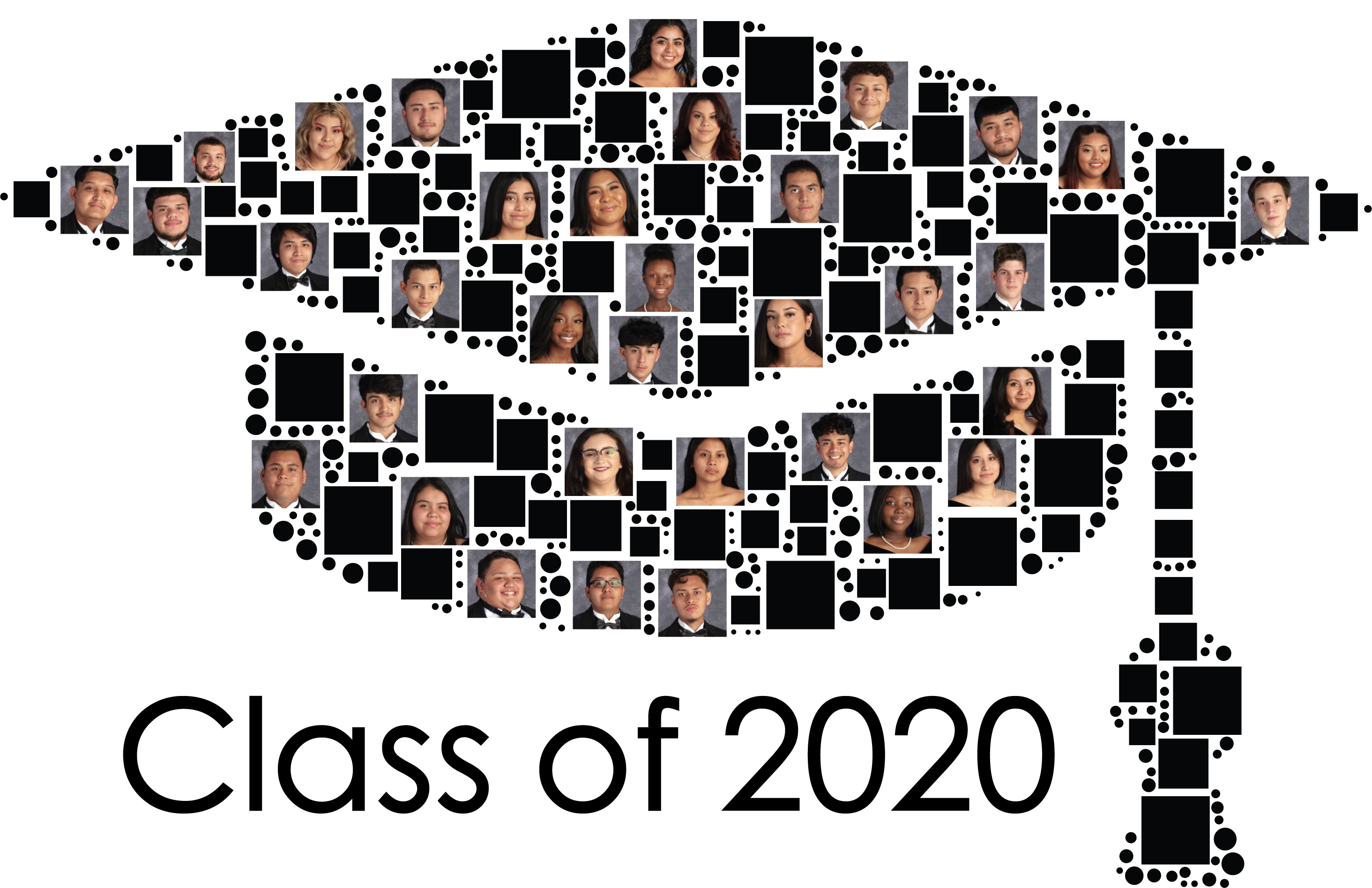 Click link to download your graduation video:
Students, parents, and staff, visit our  MCCS channels and ask relatives and friends to subscribe and like it. Everybody's support is welcomed! Graduations, end-of-year ceremonies, and more here:

We Continue Serving Our Community
Summer 2020
Summer Continued Distance Learning Program
July 6th -July  31st, 2020  K – 12
Our STEAM Summer Program started July 7th, with great attendance!  A STEAM challenge will be presented every week! Students, log in to your sessions every Tuesday and Thursday.
Contact Information:
Office Hours:
Elementary Office: 305-916-1593
Middle & High Office: 305-916-1485

June 8 – June 30     8:00 A.M.-3:00 P.M.
July 1   – July 3                       

Closed                                     Closed

July 6 – July 31         8:00 A.M. – 3:00 P.M.
 August 3 – August 7          

Closed                                     Closed

August 10                              9:00 A.M.-3:00 P.M.           Offices Open
Counselors:
Elementary Counselor : 305- 916-1582
Middle & High Counselors : 305-916-1375

June 8 – June 30    Mon & Wed 8:00 A.M. – 11:00 A.M.
July 6 – July 31        8:00 A.M. – 11:00 A.M.

Contact:  amarquez@mccseu.org
Academic Programs:
Date
Time
Program
Contact
Elementary

June 8-July 31

9:00 A.M.-12:00 Noon
21st CCLC

dlinares@mccsedu.org
Elementary

July 6 – July 31

8:30 – 11:30 A.M
Summer School

Virtual & Live Help Center

rfiallo@mccsedu.org
Middle-High

July 6 – July 31

9:00 A.M. –

12:45 P.M.

Summer School

Virtual & Live Help Center

mrieumont@mccsedu.org
Lions stay apart but connected.
Summer Program is from July 6th-July 31st, 2020. All students are responsible for completing their summer assignments.
Stay connected!

Miami Community Charter School Hotline:
In case of any emergency questions during school closure, please contact the following numbers for:
ELEM 305-916-1593     –     MIDDLE / HIGH 305-916-1485
Monday – Friday 9am-3pm
Students Services: 305-916-1375
Monday – Friday 8am-3pm
CoronaVirus (COVID-19)
Miami Community Charter School follows Miami Dade County Public Schools' decisions and guidelines in response to emergency situations.
Please keep your information up to date by frequently visiting;
Our division's administrative procedures for meal service during emergency events dictate that in the event of unanticipated school closure during the school year, the department provides an expedited approval for School District program sponsors.  Currently, Dade County School District has sites open.
Please refer parents/guardians to the following to find meals that are being offered in their area.
Call 2-1-1,
Text FLKIDSMEALS to 211-211
Visit SummerBreakSpot.FreshFromFlorida.com, enter their address, and search up to 50 miles to find participating free meal locations near them.  For best results, students should enter their home address, and select their address from the drop-down results.
Healthy Practices:
Get a flu shot, and take flu antivirals if prescribed.
  *   If you are sick, stay home.
  *   Wash your hands often with soap and water for at least 20 seconds.
  *   Carry and use an alcohol-based hand sanitizer that contains at least 60% alcohol.
  *   Avoid touching your eyes, nose, and mouth with unwashed hands.
  *   Call ahead before visiting your doctor.
  *   Cover your mouth and nose with a tissue when you cough or sneeze. Immediately dispose of the used tissue.
  *   Monitor your symptoms.