Our Summer Program Kickoff was a success!
Thank you, parents, for your support!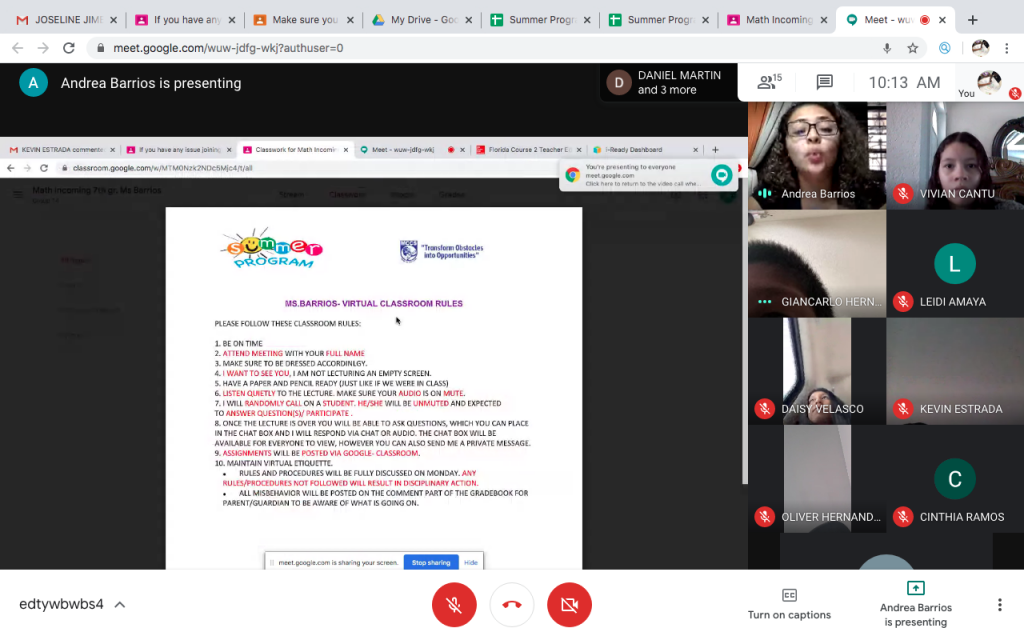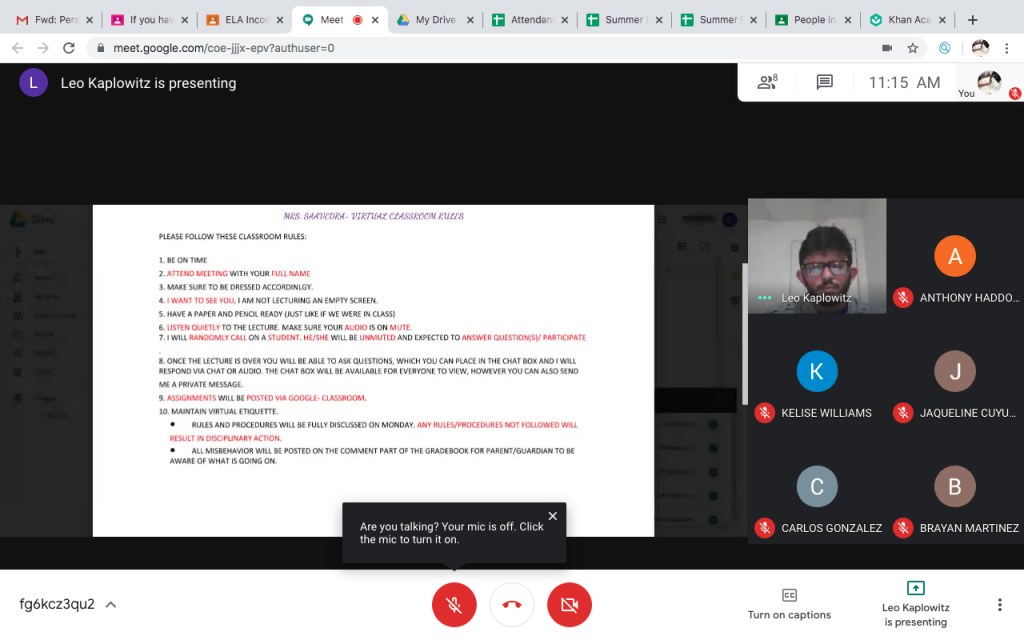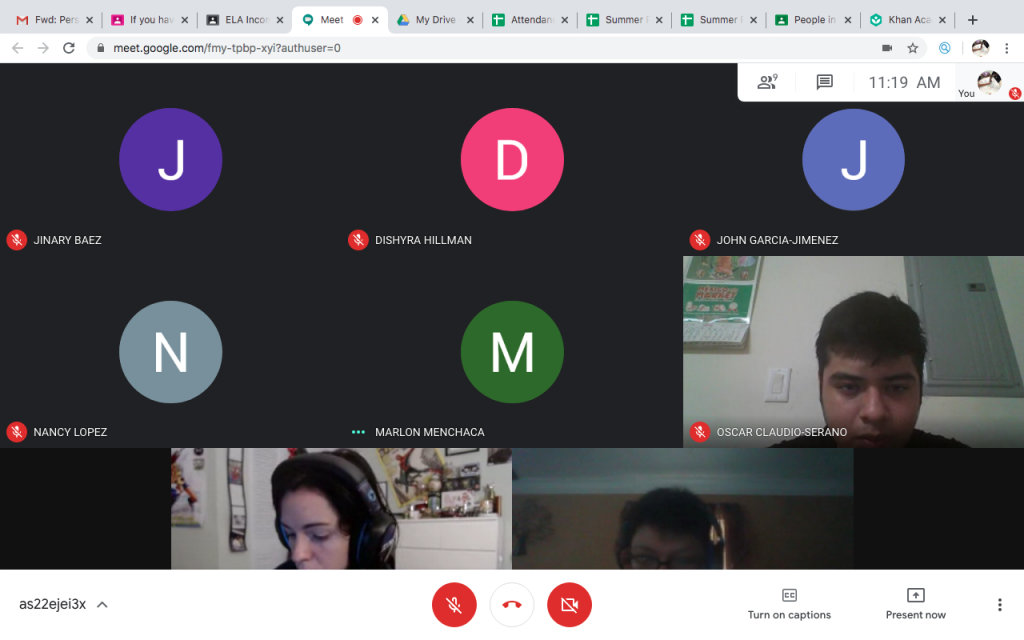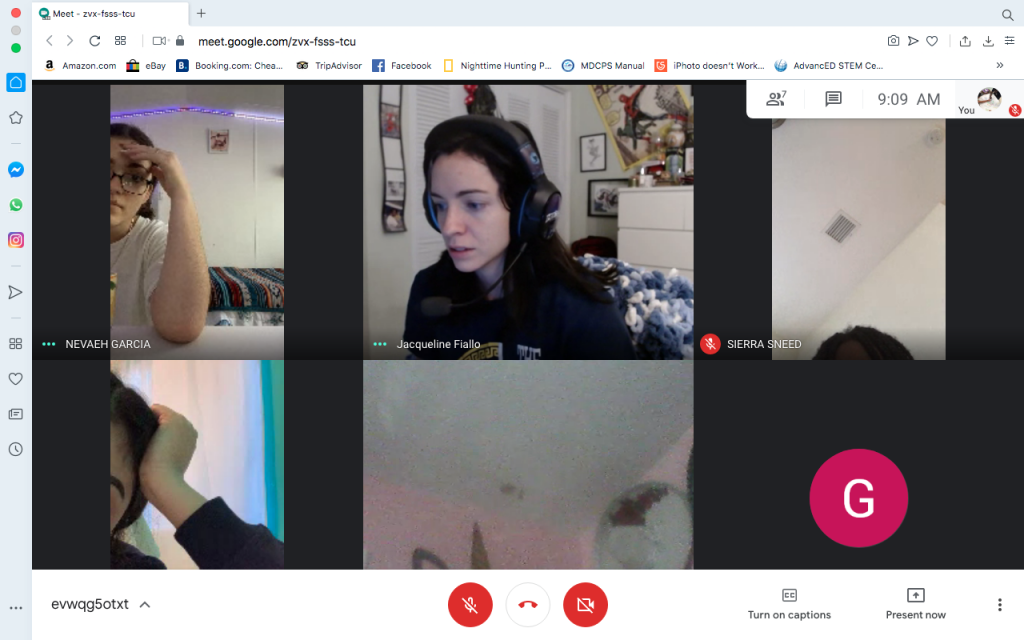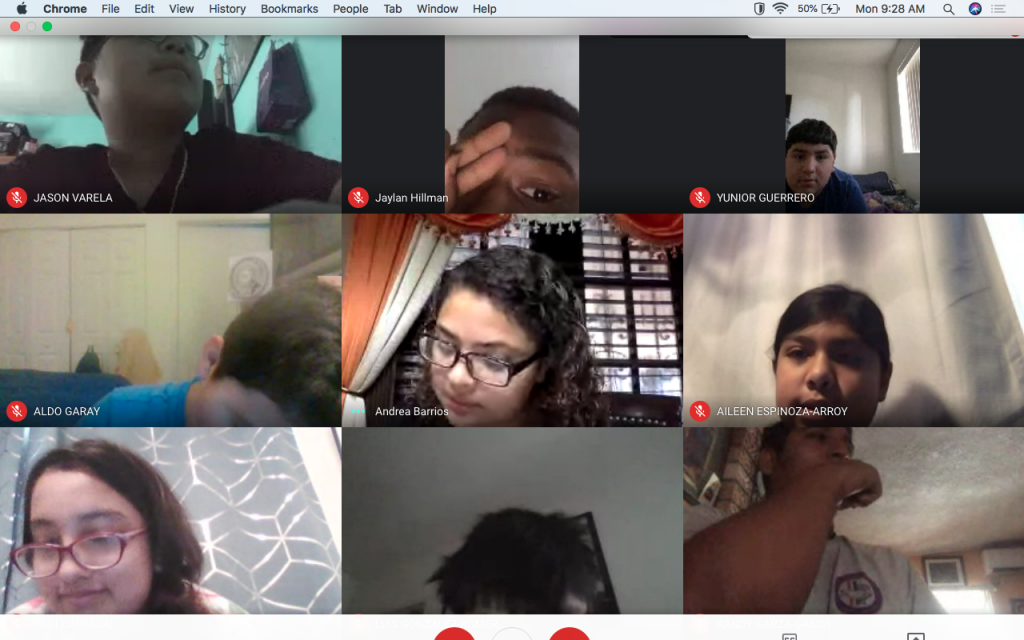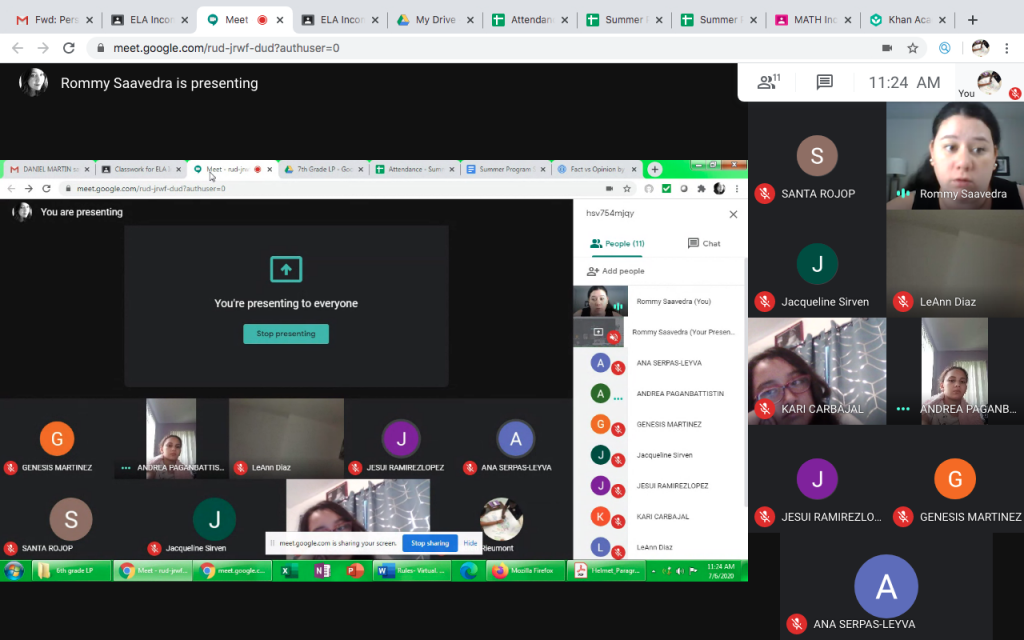 Our STEAM Summer Program started July 7th,  with great attendance!  A STEAM challenge will be presented every week! Students, log in to your sessions every Tuesday and Thursday.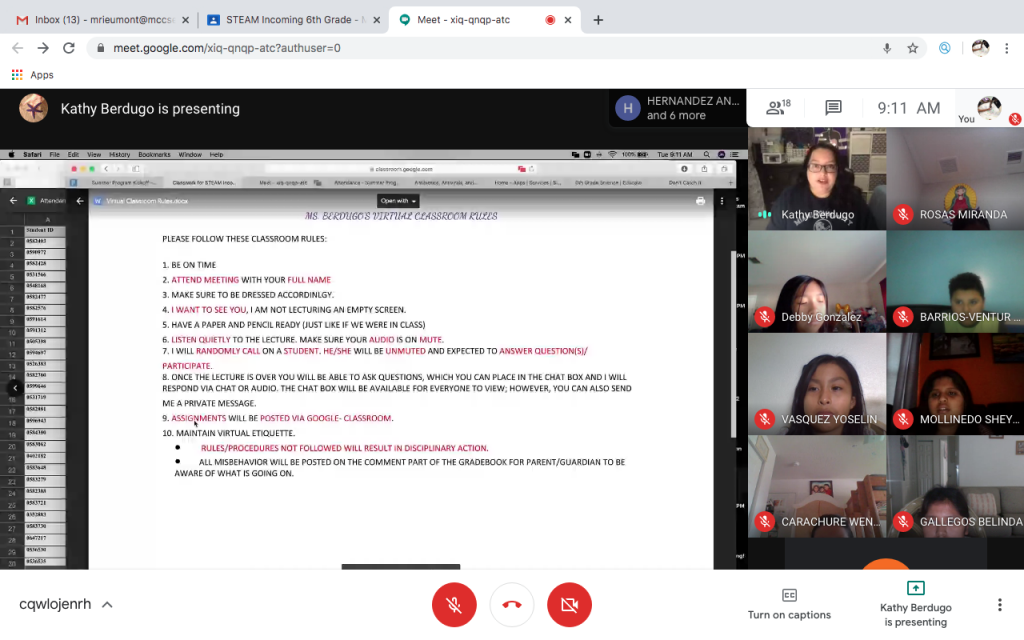 We finished the 2nd week of our Summer Program. STAY connected!