Congratulations to our 6th-grade newspaper winners.
Sixth-grade students who are enrolled in the Microsoft IT Academy had the opportunity to compete for the best digital school newspaper. Congratulations to our winners. A sample of their work is provided here.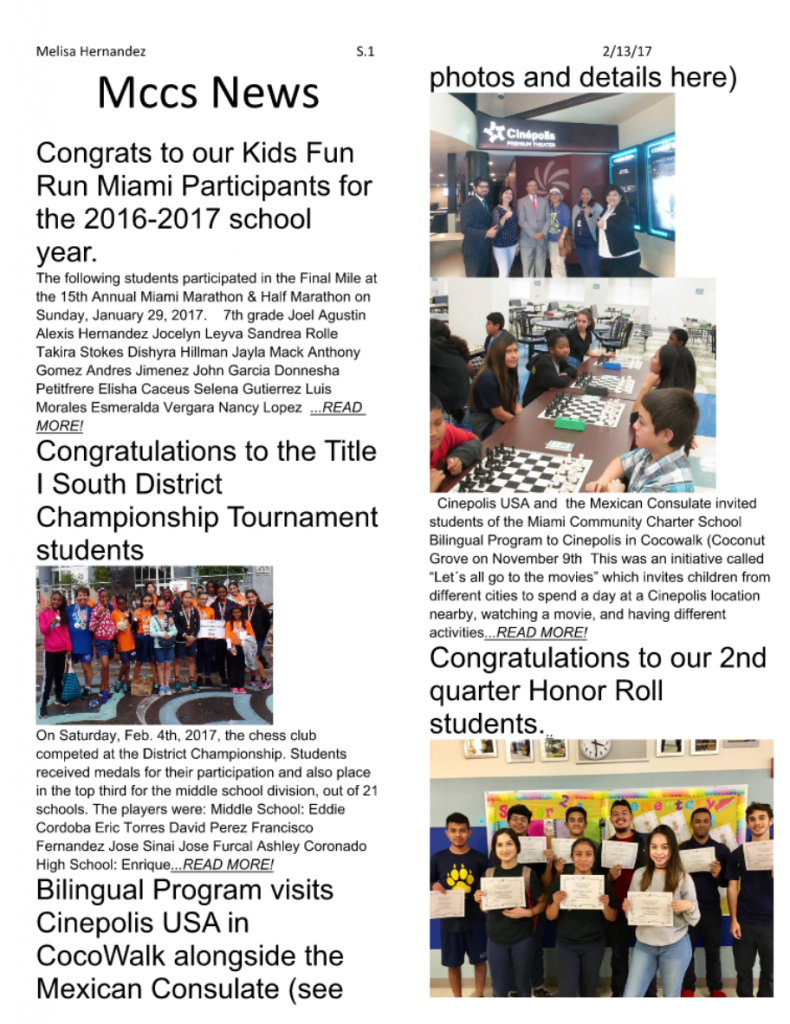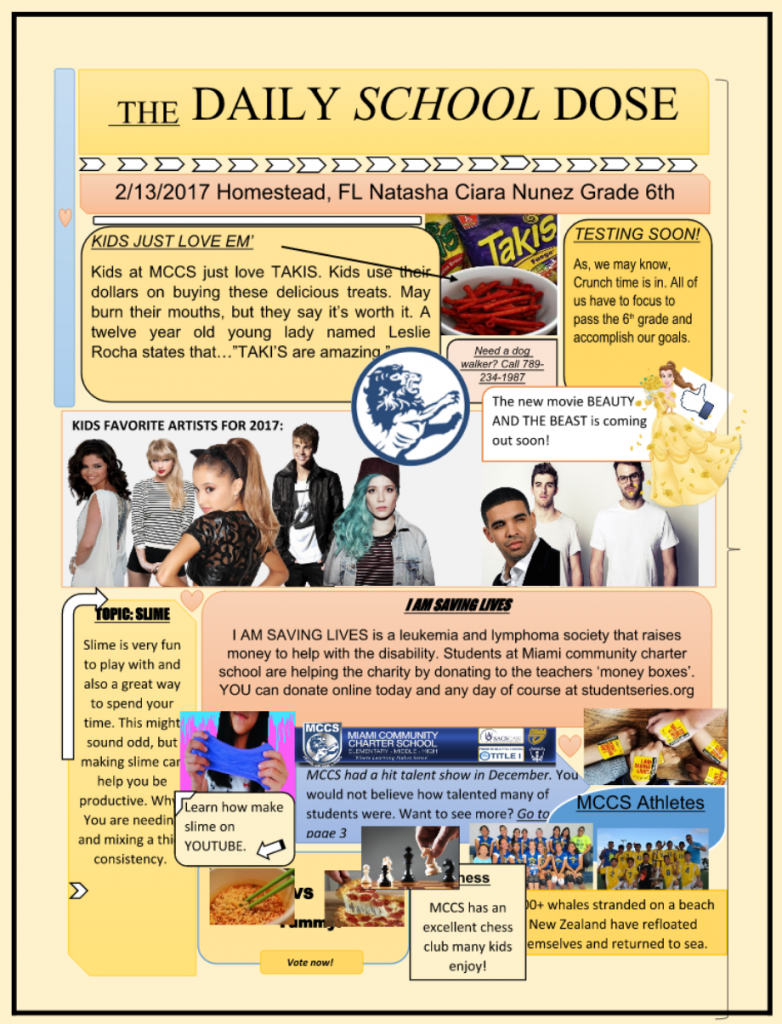 Congratulations to our Microsoft Academy students for earning one or more certifications in Microsoft Office!
Students participated in taking examinations for the Microsoft Office Specialist program. These certifications gives students the edge in a competitive job market.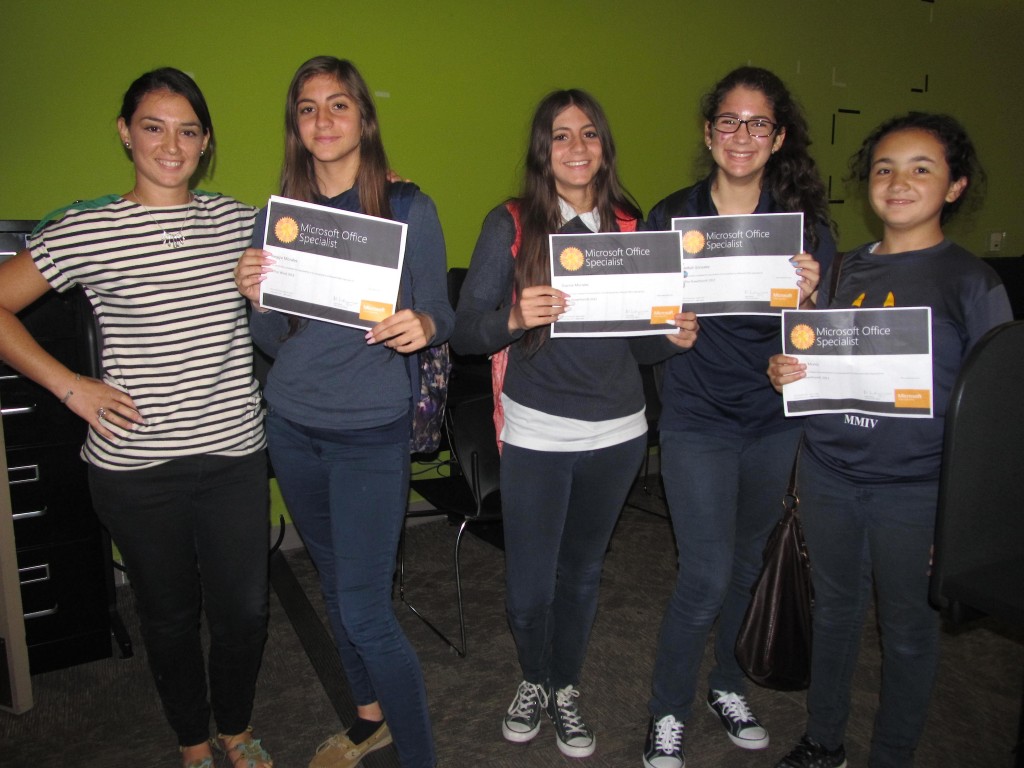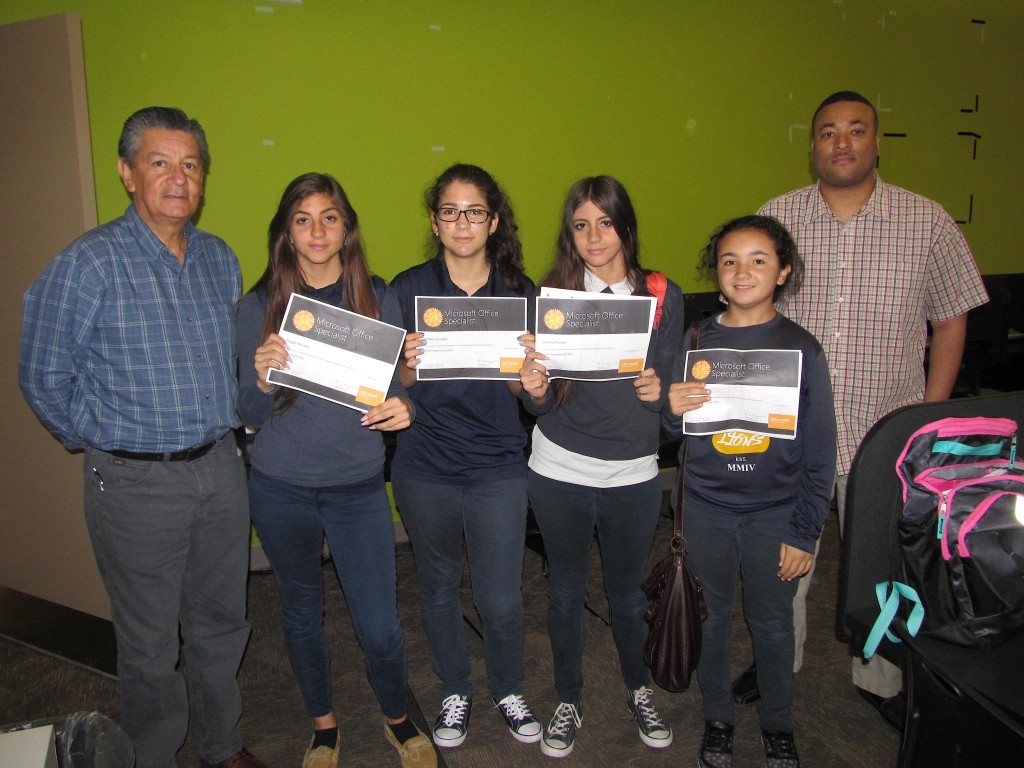 The following students were receipients of one or more certifications in the pursuit of industrial certification.
Students:
Jendri Felipe
Leonardo Torres
Reggie Morales
Jessenia Ramirez
Iris Gomez
Angelica Muñiz
Dianne Morales
Lorenzo Mozzo
Nathaly Gonzalez