Girls Volleyball Update
We want to congratulate Coach Plaza and the Varsity Girls Volleyball team for their big WIN vs Palm Glades 3-0!
They are scheduled to play them on 9/13/18 at 4 pm @ Goulds Park. Please come out and support our team!!!!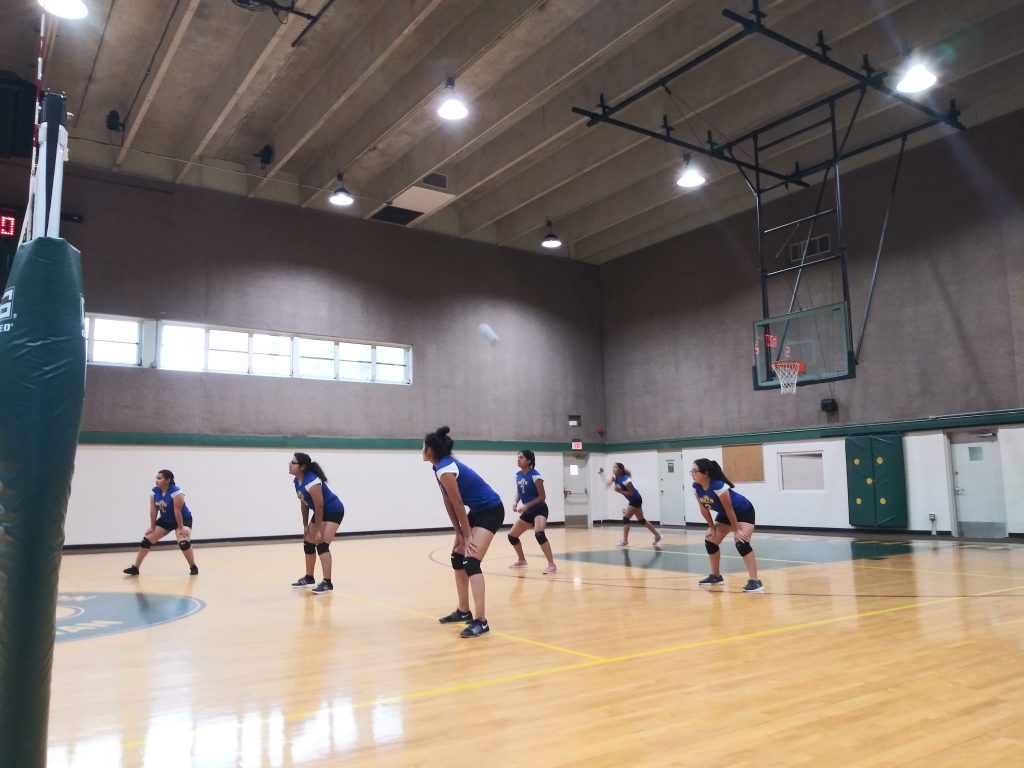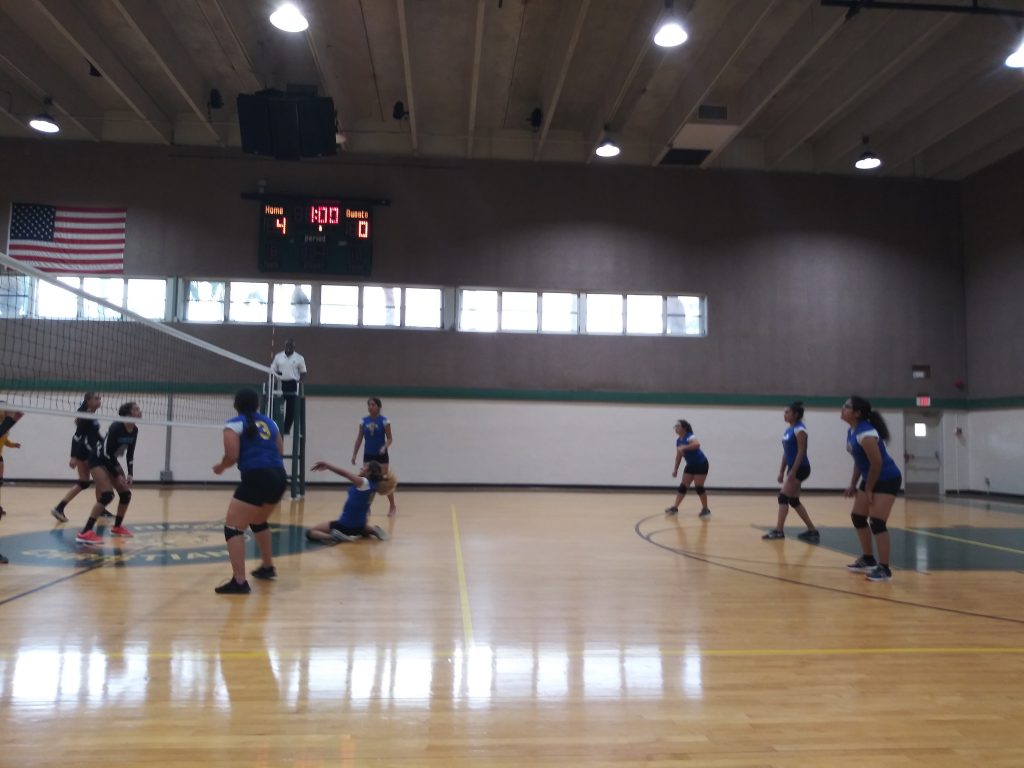 MCCS K-5 Basketball Academy
We are excited to announce our basketball sports program. Our team will participate in league-style games with other local charter and private schools. Thank you, Coach Jones 
and Coach David for your hard work and dedication to our student-athletes. The first game is 
Oct 1.
We had our first 
Varsity Boys Basketball 
interest meeting last week. We had 15 boys also eager to play. Coach Kang will be working to make it happen!
Volleyball Team 2018-2019
Coach Plaza
Assistant Coach Yolee

Anaya Hernandez
Angela Vega
Angelica Muniz
Denice Benitez
Evelyn Villegas
Jackie Diaz Lopez
Kassandra Alegria
Kaylee Solares
Laura Perez
Leslis Viveros
Lisette Rios
Rakel Perez
Yeily Benitez
District 8 Volleyball Schedule 2018