Seniors attend Financial Literacy Reality Fair to engage in real life experiences after high school. Special thanks to the director, Juli Lewis, and her team from the Power Financial Credit Union.
 
MCCS students attend MDCPS Social Media Forum and meet Superintendent Alberto Carvalho!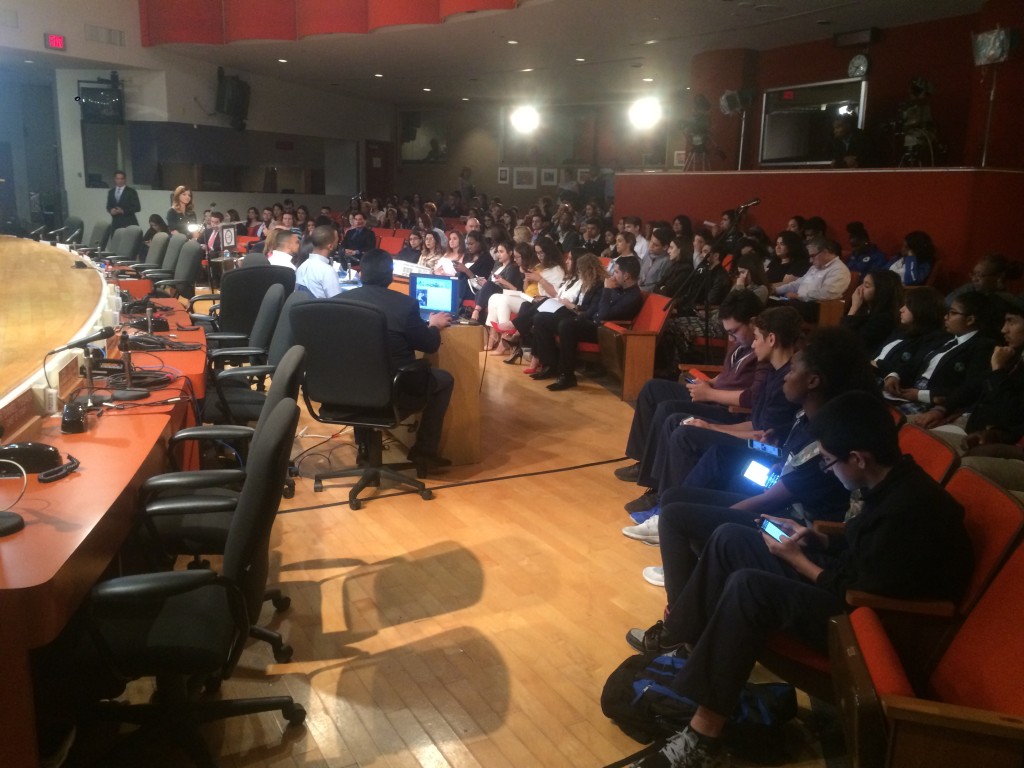 High school students participated in the History Bee at Miami Dade College on May 17, 2016.
The participants were:
Jennifer Ayala, Karina Crespo, Andres Camacho, Andrea Smart, Martin Ponce, and Julia Quesada.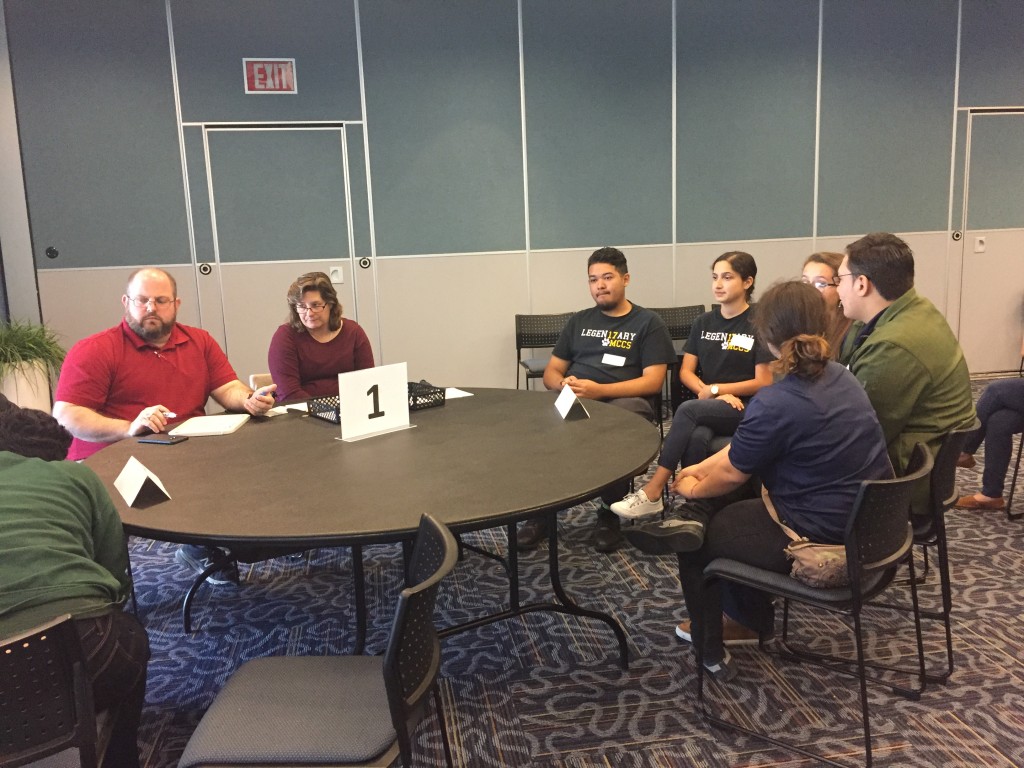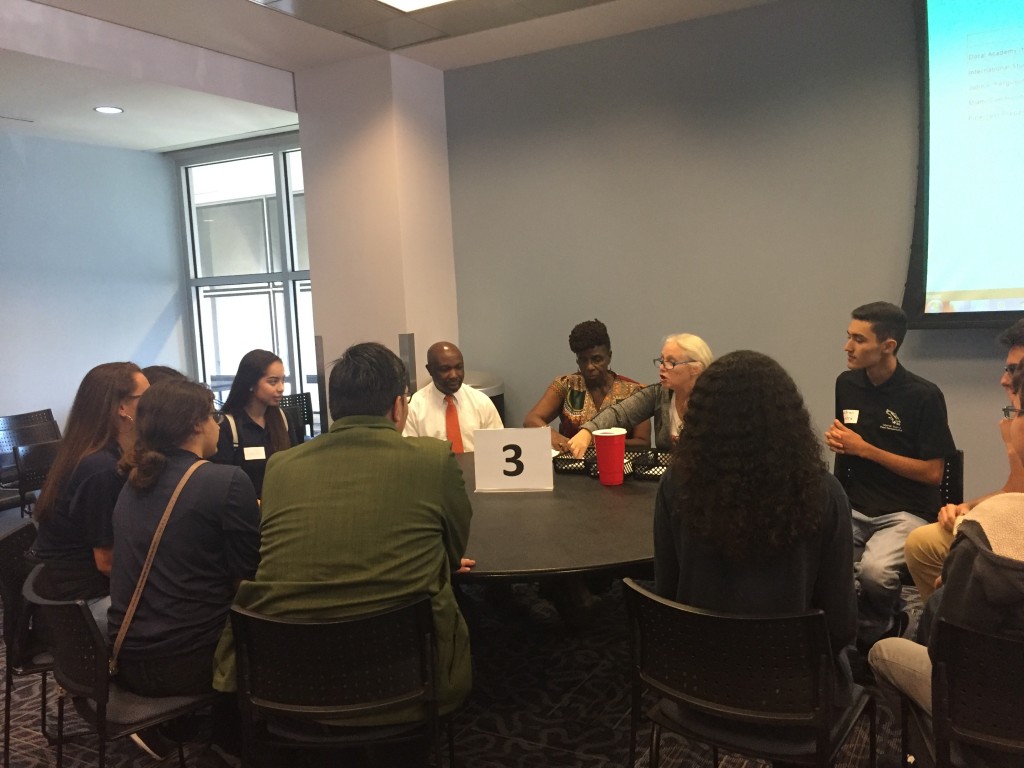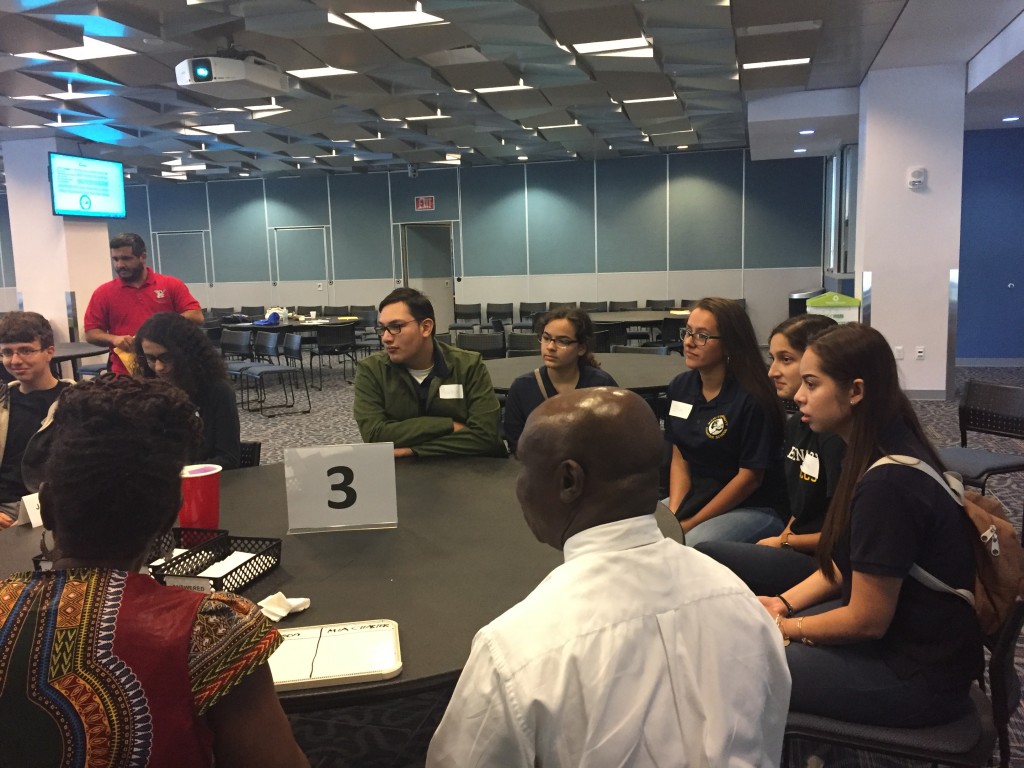 Students Celebrate Hispanic Heritage Month.